Non-classroom Staff
Our non-classroom staff range from the senior leadership team to the admin team and from the maintenance team to our amazing therapists and BCBA's. Here is the place you can get to know them.
Senior management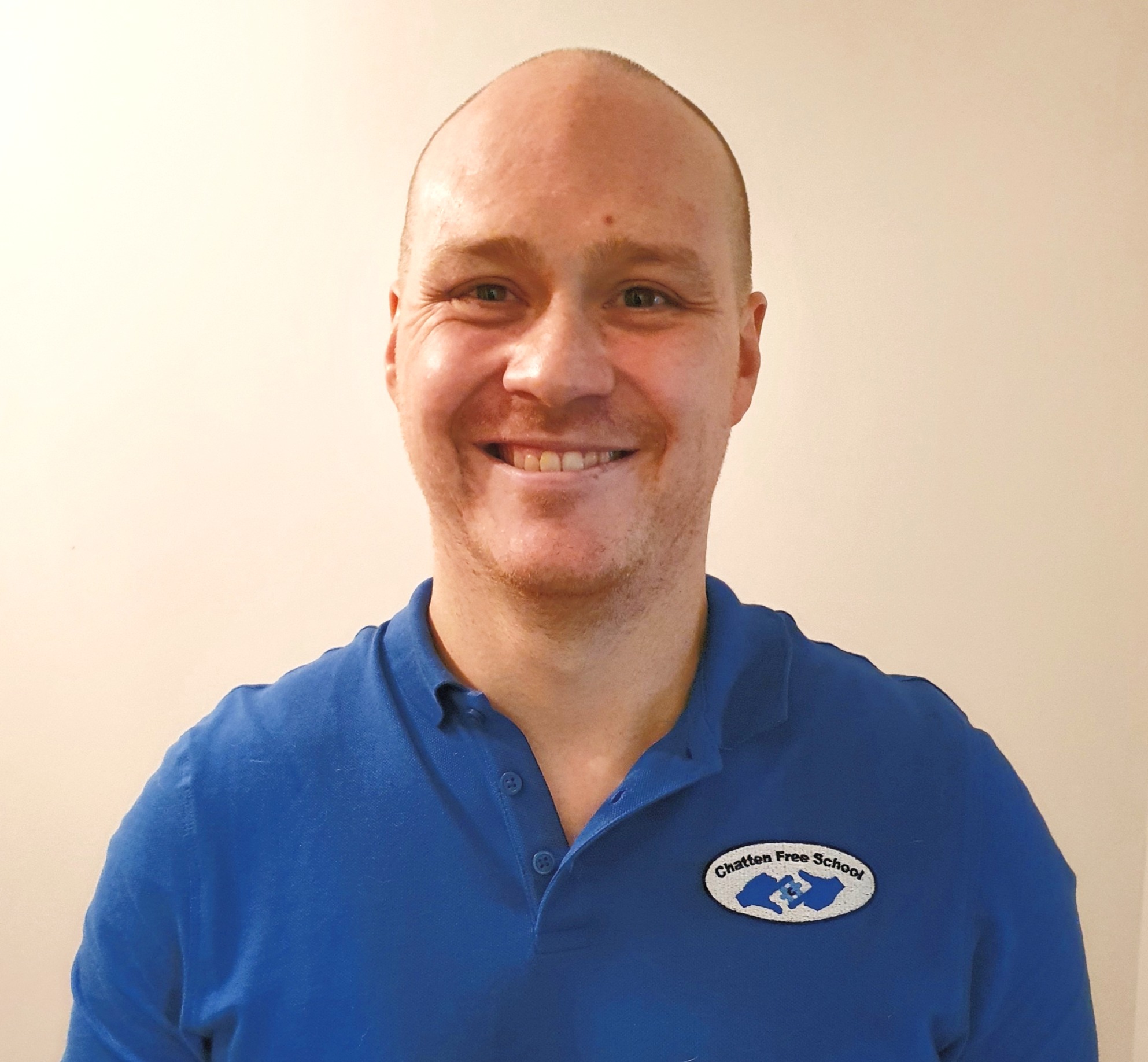 Adam Dean MEd, BCBA
Head of school
BCBA's
Board Certified behaviour analysts – lead different clusters of classes, they provide support and supervision to class leads. Thy also coordinate programmes and review data.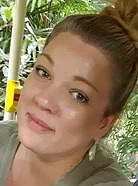 Ashleigh Forrester
MSc, BCBA
Therapy Team
Our therapeutic team bring masses of passion, knowledge and skills to Chatten school. Their input for Chatten pupils in invaluable.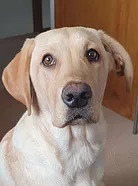 Nacho Dean
Good Boy
Admin and site management
The life blood of any school is it's admin and maintenance team and we are lucky enough to have an wonderful admin and maintenance team.