Safeguarding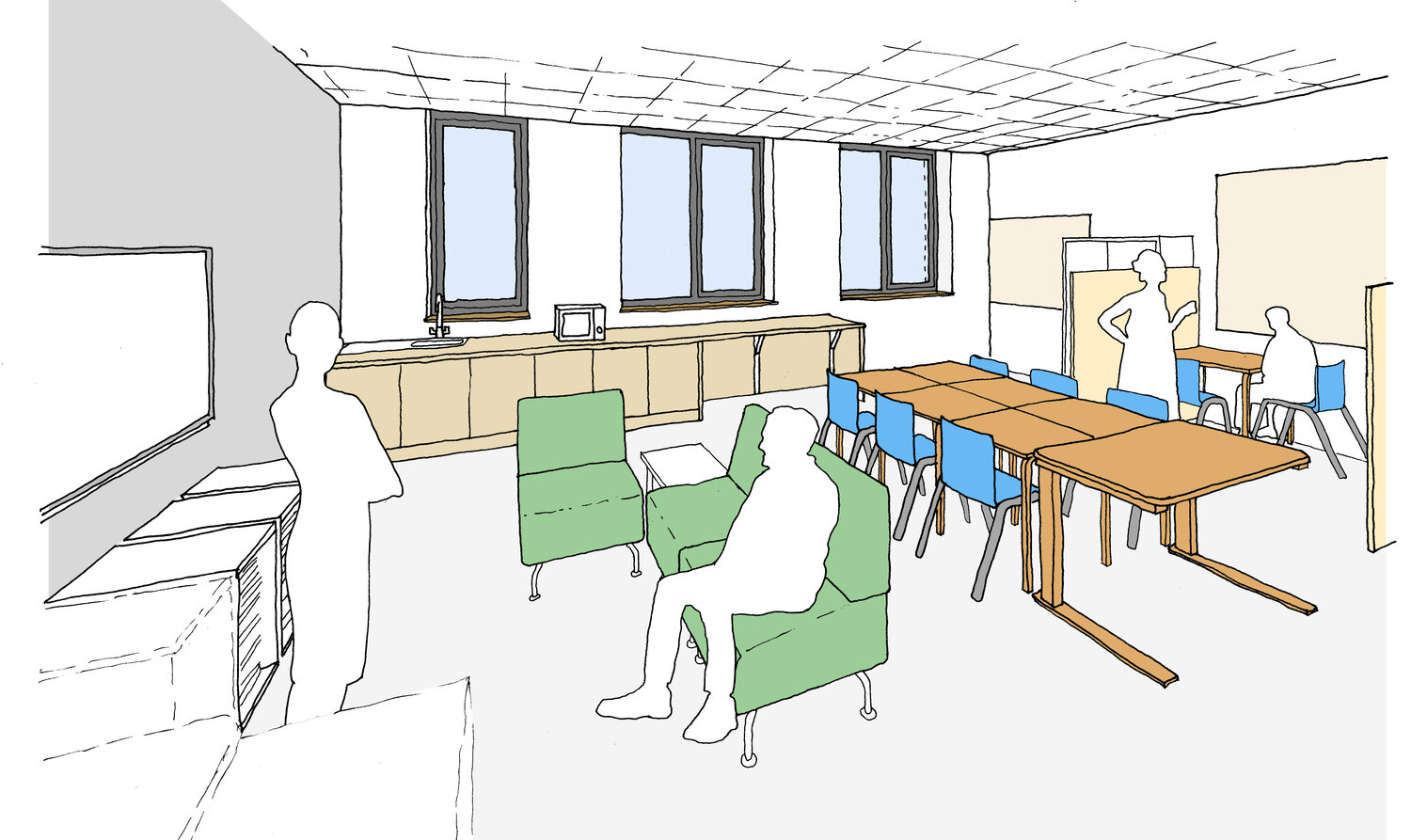 At Chatten School we take Safeguarding very seriously. All staff undertake regular training regarding all aspects of child protection and safeguarding.
This is to safeguard all children in order that their experience at school is enjoyable and supports their full development.
Our policies on safeguarding and related topics are shared across the Hope learning community and can be viewed on the Hope Learning Community Page.
Our Designated Safeguarding Lead is: Adam Dean
Our Governor in charge of Safeguarding is: Nick Chatten
Our deputy safeguarding officers are are: Christie Hallam and Ashleigh Cambridge
Our physical intervention trainers are: Adam Dean, Ashleigh Cambridge, Maisey Reading, Katie Osborne, Emma King, Anastasia Podlesny, and Maria Davis.
Our Safeguarding Leadership team consists of: Adam Dean, Ashleigh Cambridge, Christie Hallam
Any concerns regarding Safeguarding should be directed to Adam or in his absence, use the school contact number on the bottom of the page and state that you would like to discuss a safeguarding concern.